PumpWave (ภาษาอังกฤษ) ยี่ห้อ Global Water Solutions Ltd. - www.rtwises.com
The
brazilian hair uk
on the other hand, is by far the more popular choice today. The biggest drawback is that it will cost more than most synthetic versions. The wig of
lace wigs uk
will look and feel more real, because after all it is real hair. It can be washed and styled into different looks. When someone runs their fingers through a wig made of
brazilian hair bundles
it will not be easy for them to tell it is a wig. The
brazilian hair bundles
comes in a variety of natural colors and lengths. It can be washed, conditioned, blow dried and styled just like real hair. If there is any draw back to the
beautyhairs
it is that it takes time to maintain and prepare, just like real hair. In summary, if you are looking for a low cost wash and wear hair piece, the synthetic wig will probably do. But if you have a little more to spend and want something that will look and feel more natural then the human hair wig is the way to go.


บริษัท อาร์ ที ไวส์ คอนโทรลส์ จำกัด.



Welcome to RT WISE CONTROLS CO., LTD.
PumpWave™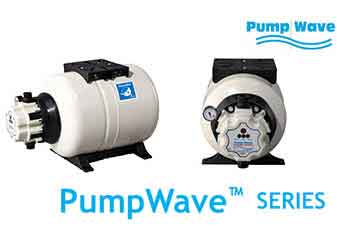 การใช้งาน
The PumpWave™ is an electronic autoclave pump control which eliminates frequent small drawoff pump starts due to leaks and low flow pumping applications. PumpWave™ combines internal water reservoir with an electronic control that allows for complete automatic management of most electric pumps.

คุณสมบัติ
• Starting pressure adjustable from 1 to 2.8 bar
• LED Indicators: Power On, Pump On/Off, Dry Run Control, Reset
• Relay for direct command of motor up to 1.5 kW 250V a.c. 50Hz
• Fuse for electronic card protection
• Ergonomic terminal board and eady push button controls
• Vibration dampeners

Download the PumpWave™ Series brochure