พัดลม ยี่ห้อ SFC - www.rtwises.com
Remy hair comes from India and Europe as they are soft in texture and also as taken good care by full lace wigs as it can be fine textured and also styled in a way that it completely looks natural because it is made up of lace wigs and also adds style to it. Synthetic hair extensions are little not manageable, nor as soft as full lace wigs this is made from fake hair, and needs more care to manage, as this requires styling tools to manage and to prevent it from over-heating and this used for many purposes as sometimes, it is really hard to afford brazilian hair uk so this can be use in that case. This is all about lace front wigs as these are the requirement of today's modern society and also to keep the style status alive.


บริษัท อาร์ ที ไวส์ คอนโทรลส์ จำกัด.



Welcome to RT WISE CONTROLS CO., LTD.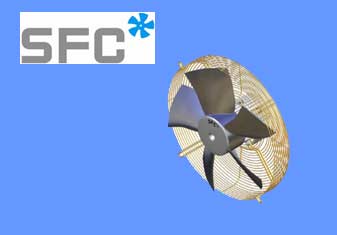 พัดลมสำหรับคอยล์เย็นและคอนเดนเซอร์แบบระบายด้วยอากาศ ขนาดพัดลมเส้นผ่านศูนย์กลาง 250mm ถึง 400mm เป็นมอเตอร์
แบบ 1 เฟส IP 44
- อุณหภูมิใช้งาน -30 oC ถึง 45 oC ใบพัดลมเป็นพลาสติกประเภท PA 6
ขนาดพัดลมเส้นผ่านศูนย์กลาง 450mm ถึง 1000mm มีทั้งมอเตอร์ 1 เฟส และ 3 เฟส IP 66
- อุณหภูมิใช้งาน -40 oC ถึง 60 oC ใบพัดลมเป็นพลาสติกประเภท PA 6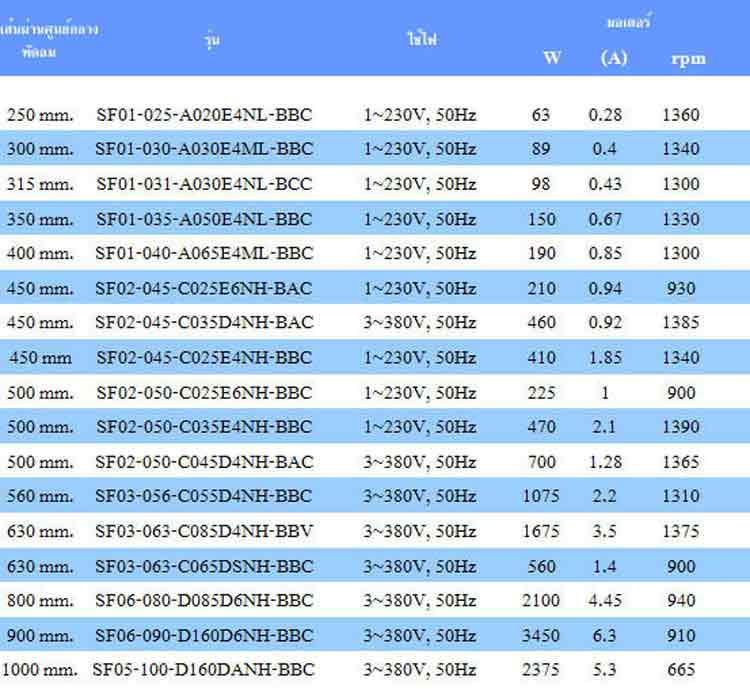 Download the SFC Series brochure